Educators' and parents' struggles to get students to make better decisions often leads them to adopt counterproductive methods that wind up damaging relationships. This article blends research and practice to provide a more effective way for improving student success.
Why shove when you can nudge?
---
In September 2006, the City of Chicago tried a novel approach to solve a long-standing problem. They wanted to reduce the number of wrecks that occurred along Lake Shore Drive and Oak Street. Drivers frequently wiped out while rounding the scenic curve.
The city used a series of white perpendicular lines that get gradually closer together as drivers approach the most dangerous point of the curve, "giving them the illusion of speeding up, and nudging them to tap their brakes."
Four years later, traffic engineers produced hard evidence that the city's solution worked brilliantly. The number of accidents around the targeted curve dropped by an eye-popping 36%!
Traditionally, when trying to solve this type of problem, cities default to a predictable list of expensive, but ineffective measures. They flood the airwaves with ads, erect gaudy billboards around the area, or install blinding reflector lights on the roads. But not in Chicago in 2006. The city accomplished its goal by gently nudging drivers. They leveraged recent behavioral economics studies to change drivers' behavior with only a few buckets of paint. Elegantly simple!
Researchers Richard Thaler and Class Sunstein blended behavioral economics concepts with Choice Architecture theory to open the world's eyes to the power of nudging.
Nudges are subtle devices that alter people's behavior in predictable ways without being noticed or changing their available choices. Rather than using counterproductive methods that challenge people's sense of autonomy, organizations have used nudges to help people make better decisions for themselves and others. For example, the American Journal of Preventive Medicine includes a study about a hospital that used subtle nudges to decrease its staff's unhealthy eating choices and increase their selections of nutritious foods. Nudges are currently keeping airport bathrooms cleaner throughout the world. In each case, people were nudged into making better choices without anyone telling them what to do. They simply made better choices!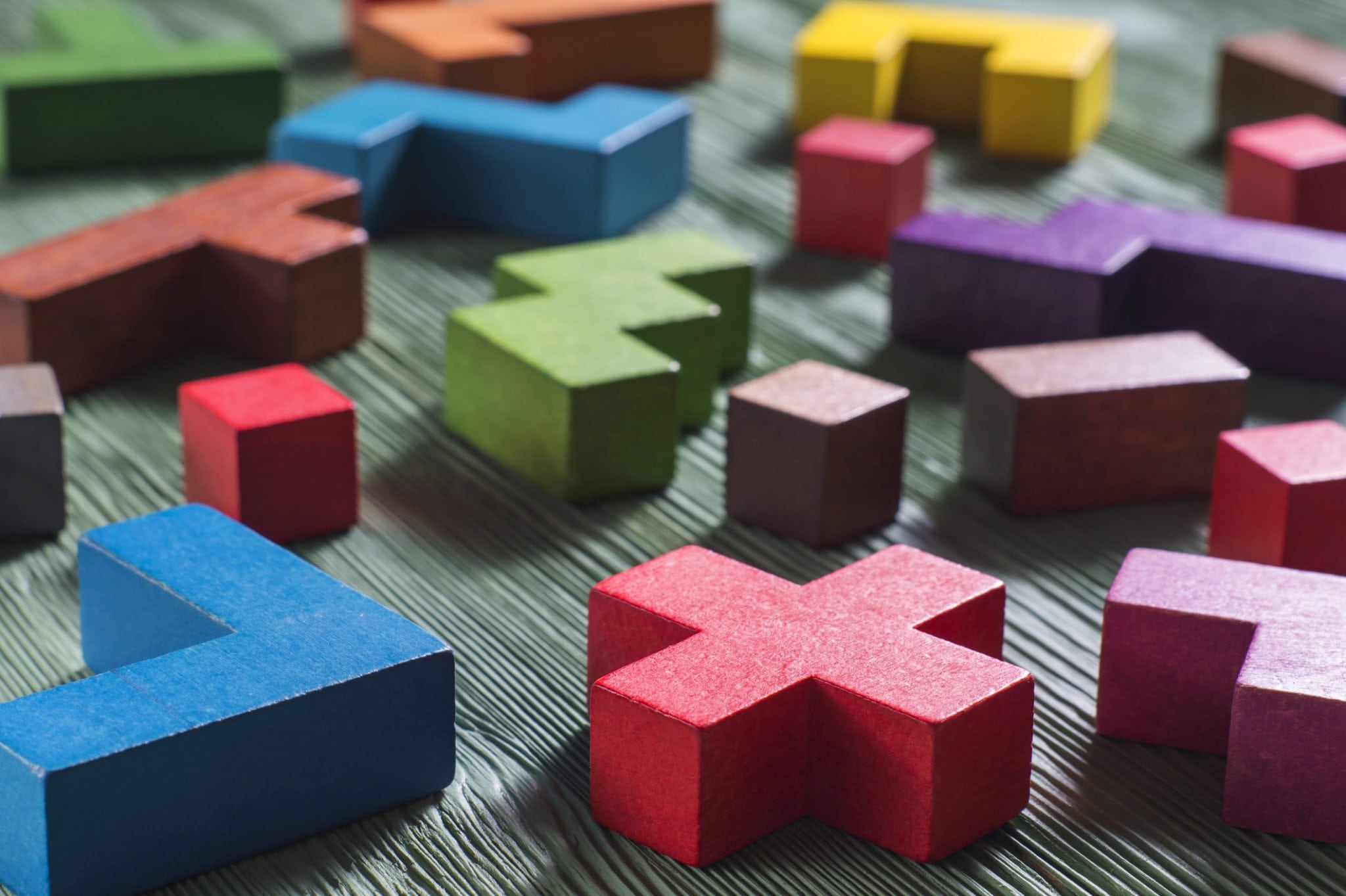 Nudges come in different shapes and sizes. The LearnWell Projects has developed a variety of nudges for specific academic challenges, tasks and circumstances. For example, an online instructor who grew frustrated with his students' superficial journal submissions combined framing and thinking nudges to help his students write more thoughtful journal entries. As you'll see below, strategically placed nudges have helped programs and entire institutions achieve results that previously seemed unobtainable.
The type of nudge you want to use depends on three factors: 
The population you want to influence.
The behavior you desire to alter.
The scope of the outcome you wish to achieve.
Here are some of the ways nudges have improved (and still are improving) decisions and outcomes in schools. 
Environmental Nudges are implemented to impact diverse populations.
A set of environmental nudges are enhancing teaching and learning experiences at the University of the Cumberlands, Kentucky's largest private university. Faculty and students are doing some of their best thinking and are creating a vibrant learning environment in the process.

Well-executed environmental nudges implemented from 2010 to 2014 upgraded the academic culture at Hickory, North Carolina's Lenoir-Rhyne University so much that the student-athlete GPA catapulted beyond the overall student GPA, and coaches and faculty stopped fighting each other and began co-presenting at conferences!
Discrete Nudges target narrowly defined populations.
In 2010, nudges helped Lenoir-Rhyne University's nursing school achieve a historic 100% first-time pass rate on the national nursing exam! 
Discrete nudges accelerated college student-athletes' grade-point-averages from a 1.9 to a 3.0 in one semester! 
You can use academic nudges to help any group of people, not just college students and educators. 
Discrete nudges helped a group of low-performing male middle school students improve their test scores and behavior; and just as we predicted, their desire for learning was unleashed during the process. 
In 2014, a two-week nudge lifted a class of high school students' state-mandated test scores 35 points higher than the state average of comparable students.
I even used a simple nudge to help my teenage daughter keep her room clean. 
Academic nudges also work in online learning spaces. During the recent Digital Education Summit, my keynote, Using Digital Nudges to Maximize Online Instruction and Learning, presented several nudges that online instructors can use to create more engaging learning experiences and generate better work from students.  
This short video clip offers a few nudges we've found highly impactful.
You definitely want to add nudges to your academic toolbox. The research on their impact is compelling. Nudges are useful tools to get better results without lowering standards, hitting walls of resistance or damaging relationships.
Become a Nudge Designer
Whether you're a parent who wants to nudge your learner or an educator who wants to nudge students in a class or learning center, remember that nudges must be well designed. Below are some guiding principles for nudge designers.
Do's and Don'ts of Nudging
Do's:
Respect people's autonomy. Always reserve the right for people to make their own choices, even if they are poor ones.
Specify the behavior you desire to influence. Defining the behavior helps you target your nudge. For example, "I want students to think better," is not as useful as, "I want students to think more analytically when studying independently." Specifying the type of thinking and pinpointing the context in which you want to see the change happen will improve your nudge.
Simplify the decision-making process. Categorizing the choice options reduces the complexity of the decision-making process and amplifies the best decision.
Use empathy. Always keep the end users' best interests in mind. Nudging allows you to shape peoples' decisions, doing so in ways that help them achieve their goals and not simply yours.
Don'ts:
Don't narrow the options to just one choice. Good designers value people's freedom to choose.
Don't confuse incentivizing with nudging. Nudges typically cost way less than incentives.
Don't overlook details. Good designers understand that environmental and social cues abound, so they consider them in their design.
Don't neglect sound research. The best nudges are well-defined. Research helps clarify the behavior you want to influence and the relevant factors that impact it.
If you are tired of carrying students or sore from trying to push them toward success, then how about trying a better, more proven way? Nudge them. Join the growing list of successful and satisfied people who've discovered that a nudge is much more effective than a shove.
---