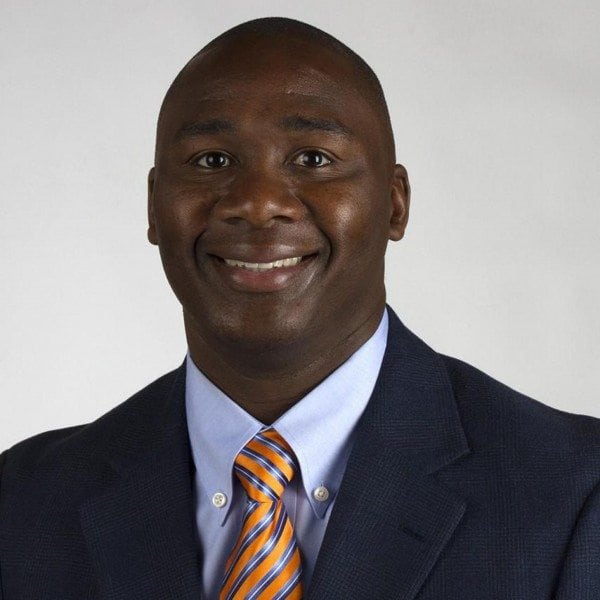 Hi, I'm Leonard Geddes, founder of The LearnWell Projects. The link below shares a little bit about me and some of our exciting ongoing projects.
The LearnWell Projects' partnerships are diverse, ranging from collaborating with institutions to develop comprehensive plans to enhance student learning and invigorate the teaching culture to improving the academic performance of specific groups such as student-athletes or first-generation students. Whether working with administrators, teachers, learning support professionals or directly with students, The LearnWell Projects employs an empathic design approach that consistently exceeds clients' expectations.
PLEASE FEEL FREE TO CONTACT US WITH ANY QUESTIONS
Whether you're seeking a truly rewarding professional development experience for educators or a transformative learning experience for students, we have precisely what you need.
"*" indicates required fields
Call Us Today 1-866-337-3030