Transition traps ultimately use students' academic strengths as weapons against them to defeat them.
Early Stage - Traps appear as ordinary challenges.
Middle Stage - Transition challenges devolve into transition troubles.
Late Stage - Academic apathy is substituted for academic vibrancy. 
---
It's Wednesday, September 19, 2018.  New college students are huddled around a large kidney-shaped table in the campus's main library. This outwardly motley crew met during orientation at a special ceremony for incoming students who received large academic scholarships. It was one of those hand-shaking events where they heard stories about the persons behind their respective endowments.
They've been in college for only a few weeks, and about the only thing that bonds them — other than their high achieving academic pasts — is their anxiety about upcoming tests in their respective courses. Their meeting is not a study group, since most of them are studying for different courses. It's more of an accountability session, a meeting to keep them focused on making high grades.
As I listen in on their discussion, as I'm prone to doing, I hear them discuss several ways their college experiences thus far are vastly different from their previous academic experiences. However, what's not discussed stands out most to me. None of them mention how utterly lost they feel in their classes. No one brings up the common feeling of frustration they experience each time they attempt to review their class notes and have no clue why they took them in the first place.
The students aren't avoiding discussing their shared metacognitive experiences. No, they don't even realize that these are early transition challenges that will lead them into a maze of sticky traps. And these traps will ultimately use their academic strengths as weapons against them to defeat them. The students accept these trials as normal.
Transition traps are like cancers that metastasize over time. Early detection is critical!
Transition traps aren't initially obvious. They unfold in stages along the same timeline as the academic calendar. They originally appear as minor issues that students believe they can control. But gradually they become energy-draining snares that steal the joys of learning that are supposed to accompany learning.
---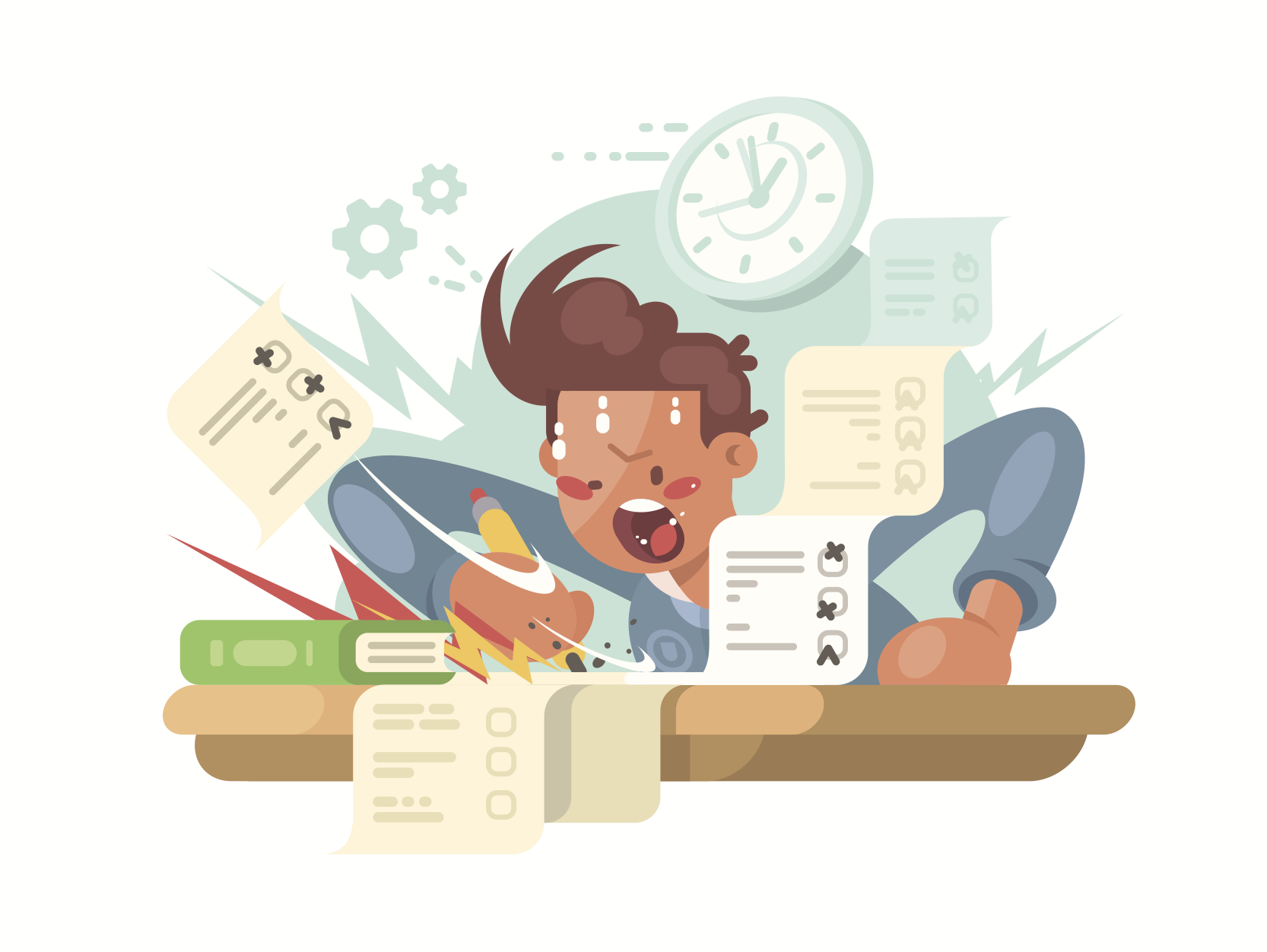 Let's look at how seemingly harmless conditions that occur during the first few weeks of school can quickly become treacherous.
---
Weeks 1-5: Transition Challenges

Transition traps first appear as nondescript experiences that lurk below students' and educators' early alert radars. Like the students I described above and in the previous post, at this stage, students may feel lost in class or may have a hard time keeping up with the workload. "No worries, I got this covered. A little more sleep or a little more attentiveness and I'll figure things out." They are unaware that this sentiment is the first of many missteps.
---
---
Weeks 6-9: Transition Troubles

Transition challenges downgrade into transition troubles when they extend beyond the classroom enterprise and spill into the out-of-class experience. Not being able to maximize the classroom interactions is bad enough, but if students can't figure things out away from class, they are helplessly doomed. This stage is characterized by a series of unequal performances. For example, students might score well on quiz-like assignments but perform poorly on exams.
This stage is characterized by the failure-frustration dilemma in which students' increased efforts don't produce commensurate performance gains. (The failure-frustration cycle will be illustrated in the next post.)
During this period, academic disappointments morph into academic discouragement. Students stop distinguishing low performance from being a low performer. They decontextualize poor performance from the specific task and personalize it to themselves. This shift is the genesis of the fixed mindset that has been popularized by Carol Dweck and is a classic sign of transition troubles.
---
---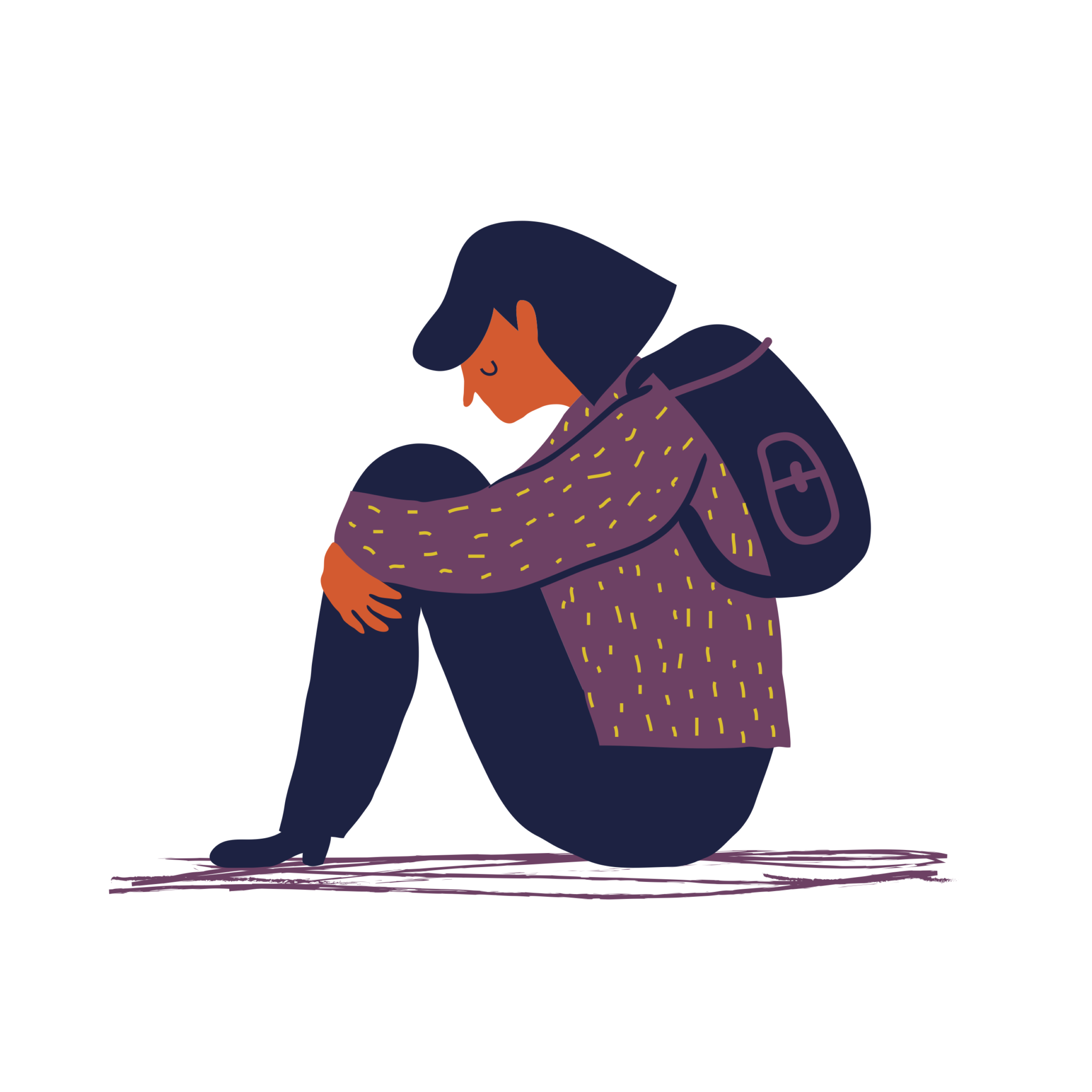 Weeks 10-15: Transition Traps


The final stage of a negative transition into college is becoming fully trapped, and apathy is the ultimate manifestation of being trapped. To be a bit more precise, academic apathy is the correct diagnosis. It's very common for students to be engaged in other aspects of college life, such as involvement in organizations, athletics, work and the like, but be completely disinterested in school.
By this time in the semester, students' personal resolutions and would-be helpful external solutions to solve their academic problems have fallen short because the interventions did not address the core transitional problems. Some students become academically depressed because they can no longer construct positive academic futures for themselves. So, they eventually leave.
---
---
---
It's now January 2019 and institutions are scrambling to figure out why so many of their promising students did not return after the first semester, or why their upper-class students can't shake academic warnings and probationary status, or why students who are passing classes are still underperforming. If they don't recognize the hidden transition traps that are embedded in the fabric of the college experience, then their analyses will be incomplete, and their interventions will not produce the result they desire.
If you're a student, educator or parent who has experienced the negative effects of being trapped, then you are not alone. In my professional judgment, several millions of first-year and transfer undergraduates are experiencing or soon will experience the symptoms of being ensnared in situations they don't even realize exist and could sabotage their academic potentials.
Maybe you're a student who has been trapped and became free. We'd love for you to share your story in the comments section. Perhaps you're a student who started college, got trapped and left after concluding that school wasn't for you. Or even worse, maybe you're a student who is working way too hard for mediocre grades. You too, may be caught in a trap.
This series was designed with all of you in mind. Don't let your child, your students, or yourself become one of millions who are squeezed, crushed and entangled by transition traps.
Share your thoughts in the comment section below to receive an exclusive FREE invitation to the upcoming brand-new transition trap webcast.
---
---