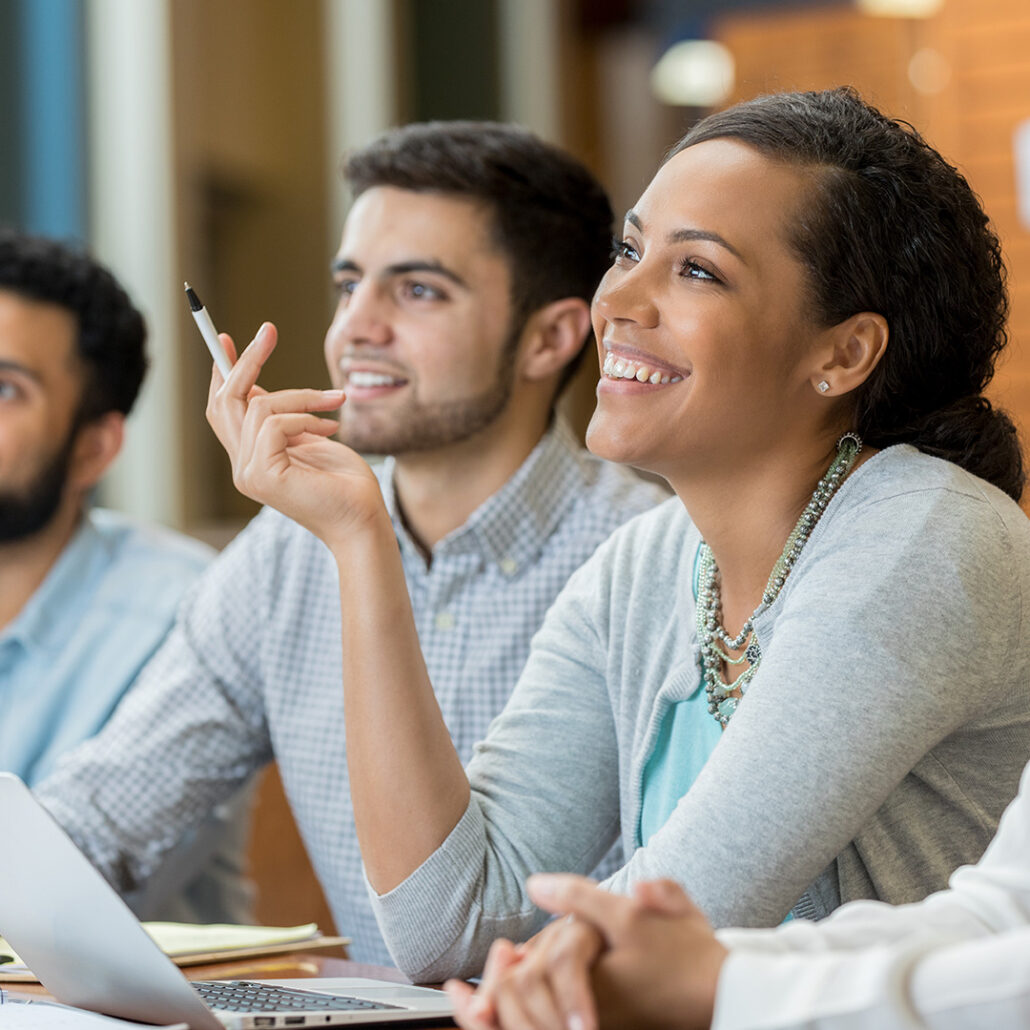 FREE LIVE WEBINAR SERIES: WEDNESDAY, OCTOBER 10, FROM 1:00 P.M. ~ 2:00 P.M. (EASTERN)
Are you perplexed by the disparity between students' high school achievements and their college performance? This puzzle has left educators, parents, policymakers and students themselves in search of answers. What is really behind this phenomenon?
Before chiding students for not working hard enough, before broadly labeling this generation as lacking grit, and before criticizing their high school teachers, there are vital pieces of the puzzle that have been overlooked and misunderstood until now. Learn about the transition traps that undermine students' work, strain teacher-student relationships, and make learning assistance efforts, such as tutoring, supplemental instruction, and so forth, ineffective.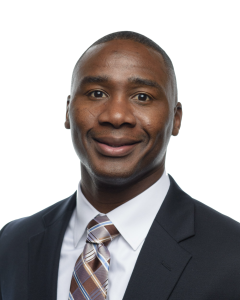 Join me in my upcoming FREE webinar series, Successful and Seamless Transitions, where I bring clarity and sanity to the conversation about student success, restore dignity to educators and students, and help institutions keep more of the students they've worked so hard to attract.
Complete the form at the bottom of this page to participate in this fast-moving, visually stimulating live webinar.
Even if you can't make it Wednesday, October 10, from 1:00 p.m. to 2:00 p.m. (Eastern), go ahead and register; I'll make a replay available right away.
The content for this webinar is based on my forthcoming book.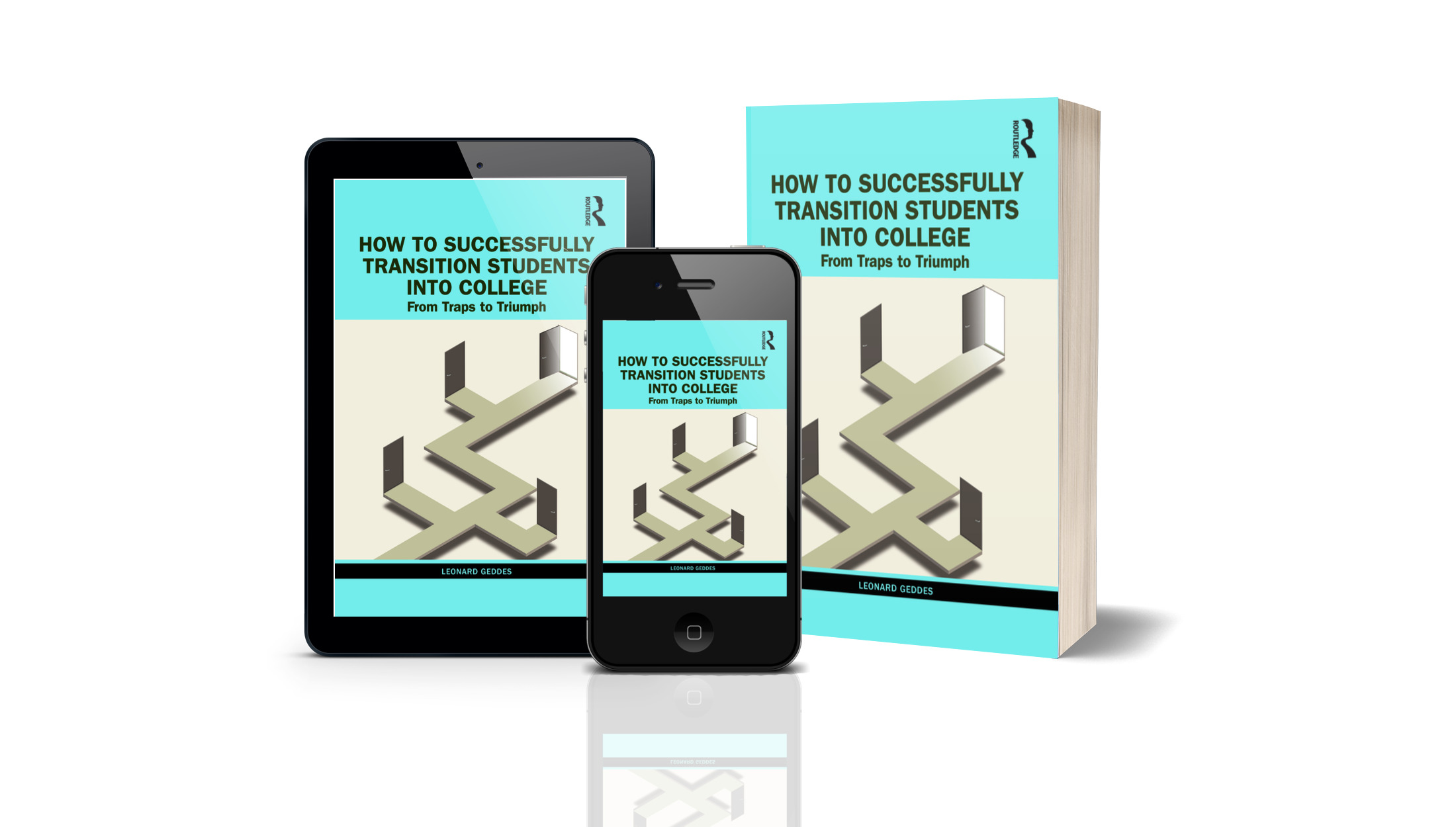 Learn more about the groundbreaking book at: transitiontraps.com.
---
About Your Speaker
Leonard Geddes, founder of The LearnWell Projects. A highly regarded higher education consultant and strategist. Also the former Associate Dean of Students and Director of the Learning Commons at Lenoir-Rhyne University, USA.
His expertise has been sought after by numerous educators and institutions throughout North America, including: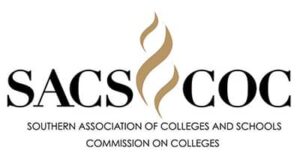 ---